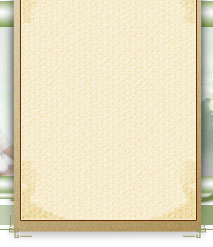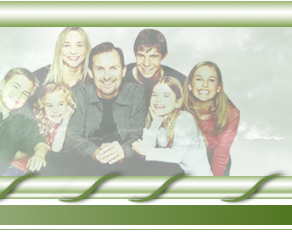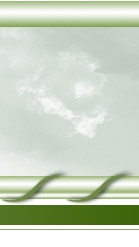 Does your child have severe food allergies?

You've come to the

right place.


Welcome to our Message Center

Please share your story or ask a question. 

We want to be your support system.

Disclaimer: The opinions and stories on this site are not necessarily those of Protect Allergic Kids.  Our site is intended to offer a means for people to share their ideas and views.  PAK is not a professional or medical organization.  It is a group of parents sharing information and supporting each other.  The discussions, meeting minutes, handouts, guest speakers, agendas, and other products of our support group do not constitute medical/legal advice and should not be relied upon as such.  Always discuss individual health questions and medical issues with a qualified personal physician.  

Instructions (Click on Icon above): 

Click Sign in to participate in our Message Center. Fill out the form as desired, write your message in the Comments section and then click Submit. 

Click View Entries if you just want to read messages from our Members. 

If you post your email address, you will be added to our email list and receive a Weekly Digest.  To be removed, please contact Cristina.  Thank you.